The reason will actually open your eyes regarding this age long tradition followed by cops…
#5 Getting Pulled By A Cop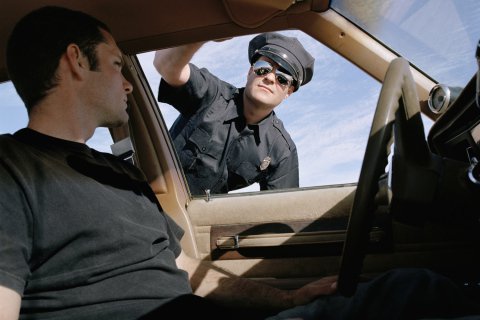 One of the worst feelings in the world is the feeling of getting caught by a police man mid drive. No one really likes it. Have you ever been under such a situation?
I hope not! But well, the fact is that sometimes we do break the traffic rules and pay for it. Owing to the same, most of us are confused about one ritual followed by cops religiously. Ever wondered why cops touch your car's tail light after pulling you over?